Railside Park
● Railside Park ●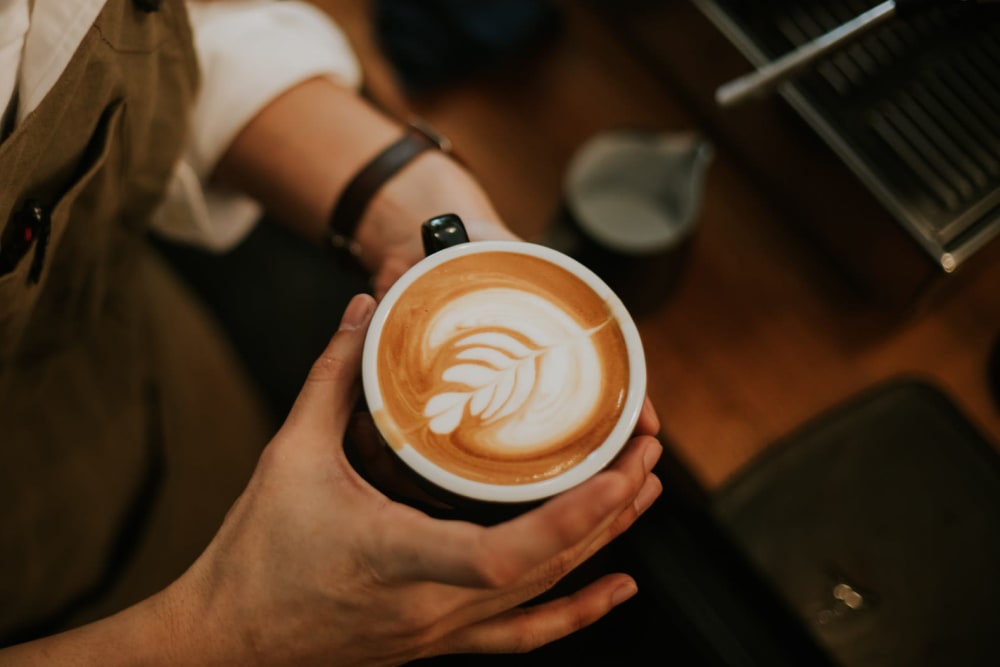 Saving Monday Coffee
● Saving Monday Coffee ●
Fitness Classes
● Fitness Classes ●
Self Storage
● Self Storage ●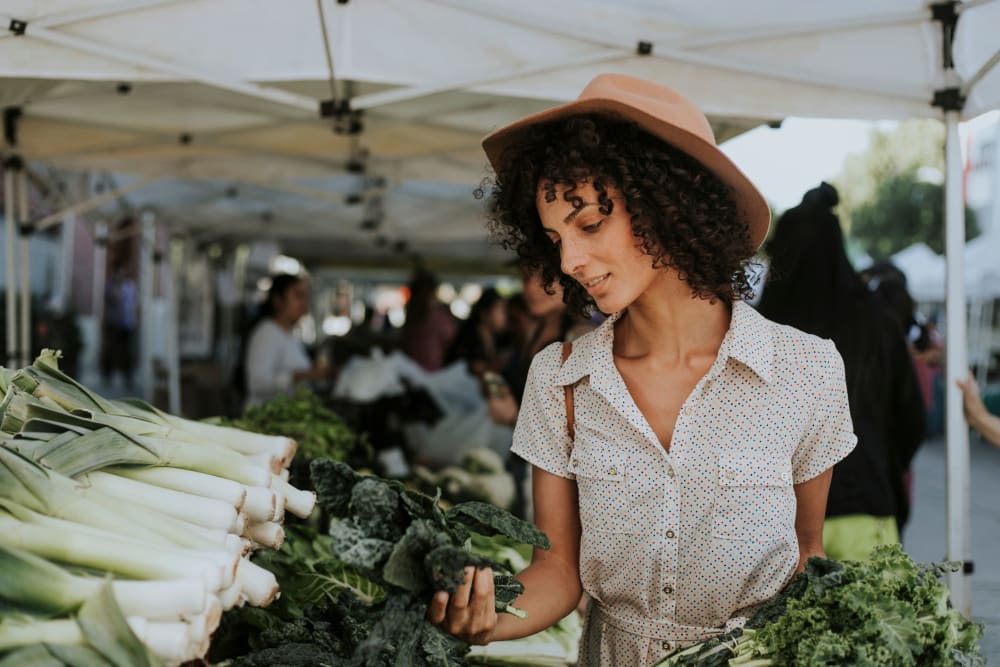 Farmers Market
● Farmers Market ●
Biking & Walking Trails
● Biking & Walking Trails ●
The Planet Lifestyle
The Planet is more than a place to work, it's a place to enjoy local food, coffee, and events. In summer, the Farmers' Market takes place in our courtyard every Sunday, so you can peruse the fresh vegetables, flowers, and hand-crafted goods. The Planet is also the host of community garage sales, fitness classes, and more. This up-and-coming area in Toronto, Ontario, has a lot to offer your workweek as well as your daily routine.
Welcome to Junction Triangle
The Planet lets you immerse yourself in the cool surroundings of Junction Triangle. With the West Toronto Railpath right next door, take a break and go for a walk on the trails that run throughout Toronto. Stop by Saving Mondays onsite to caffeinate and motivate you through the rest of the day. With shops, recreation, and entertainment nearby, your workday can be just as enjoyable as your downtime. Look for the iconic silos and let them lead you to our shining community landmark.
A Blank Canvas
Looking for a new workspace in Toronto, Ontario? The Planet offers loft-style business suites to spark a productive workweek. Our office spaces are sleek white and open to an enclosed courtyard. Rest easy about your important files, inventory, and high-tech equipment with around-the-clock digital surveillance, and the attached self storage facility gives you enough room for all of your extra products or archives. Everything you need for a full workday is here, at The Planet.
The Planet Office Spaces are Certified Silver by WiredScore. This certification proves that a building contains business-critical connectivity features. WiredScore Silver testifies that a building can satisfy the vast majority of tenants' tech needs.